Welcome to Bowman Excavation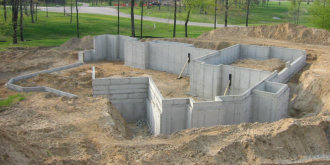 Walkout, Daylight, Footings & Trenching
We have always taken pride in our reputation. One of our trademarks is the reputation accuracy in excavating. Our customers understand how costs can get out of control if a basement is out of tolerance. We ensure each basement to be so close to perfect…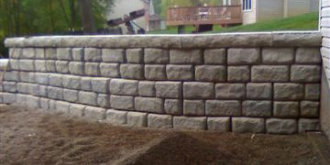 Land Clearing, Balancing & Site Work
We take septic systems very seriously from properly locating the drain field to optimizing it for long-term performance. Taking advantage of the soils particular percolation characteristics as well as functionality with elevations, ensures that…
Bowman Excavating, Inc. is a family-owned and operated company that has been servicing Livingston, Washtenaw, Genesee, Shiawassee, Oakland, and Ingham Counties for over 40 years. The Owners have based their success on strict moral and ethical values by being compliant with all the current building and environmental codes. Honesty and dependability are a must in all of our interactions with customers. We have background experience in farming, agriculture, quality assurance in oil & gas drilling exploration, drainage, environmental studies, soil structure, aggregates, foundations, and landscaping; these are all invaluable in our day-to-day operation when it comes to knowledge and implementation of quality, precision, and efficiency.
A FULL SERVICE EXCAVATION CONTRACTOR
We are a full service excavating contractor specializing in the following areas:
With over 45 years of experience have helped us develop a reputation for customer satisfaction. We offer quality work at a fair price and work hard to maintain the closest tolerance, striving for the highest degree of accuracy on every project. Our goal is customer satisfaction!
"Leading Experts In The Septic System Industry!"
OUR NEWEST SERVICE – 
TURF GRASS SERVICES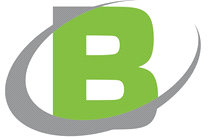 Let us make your lawn the talk of the neighborhood! We have created a lawn care program that is effective, reasonably priced and gives you every piece of a balanced lawn care program without having to pick and choose what applications you want. We take the guessing out of the equation and give you the peace of mind that your lawn will be well taken care of and will thrive throughout every season.
Certified by the Michigan Department of Agriculture CLICK HERE TO LEARN MORE